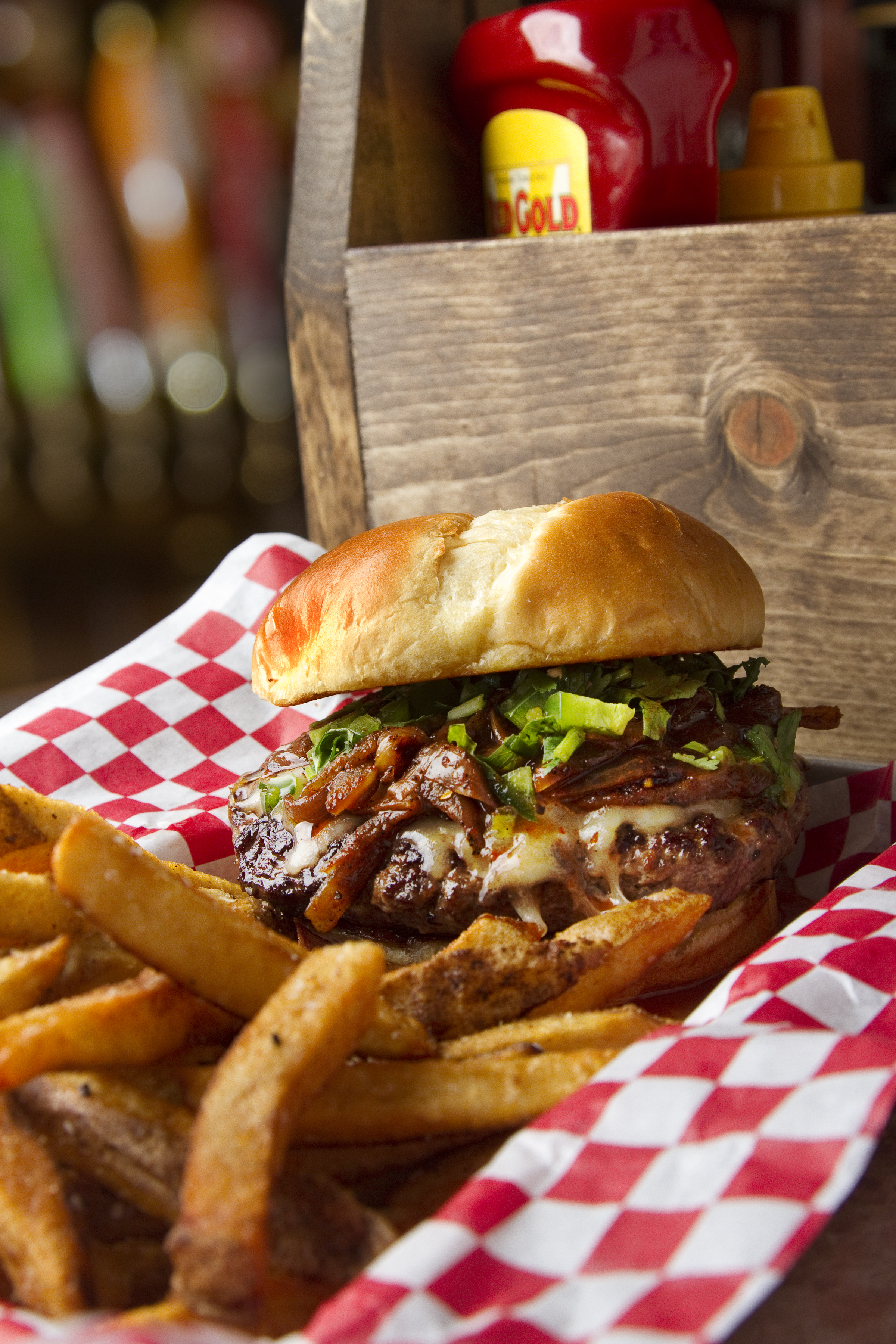 Located in the heart of Broad Ripple, 317 Burger is a family friendly restaurant with local charm, creating an atmosphere that is welcoming to all.
At 317 Burger we offer great American food for the whole family. We use the freshest ingredients to ensure the best possible burger experience, and our beef burgers are only made with 100% fresh (never frozen) premium Black Angus beef. We hand-cut our fries to provide a consistent, quality product.
The "thinking person's" tap room, None the Wiser is connected to 317 Burger. Featuring primarily Indiana breweries, our 16 taps offer creative options for all tastes. Visit our "Indiana Speaker's Corner" for provocative thoughts from some of Indiana's finest scribes and humorists. Come enjoy a great Indiana beer and play a game of darts with friends old or new.
Phone
(317) 251-1317
Location
915 E. Westfield Blvd.
Indianapolis, IN 46220
Hours
Sun-Mon 11:30a–9p
Tues-Thurs 11:30a–10p
Fri-Sat 11:30a–11p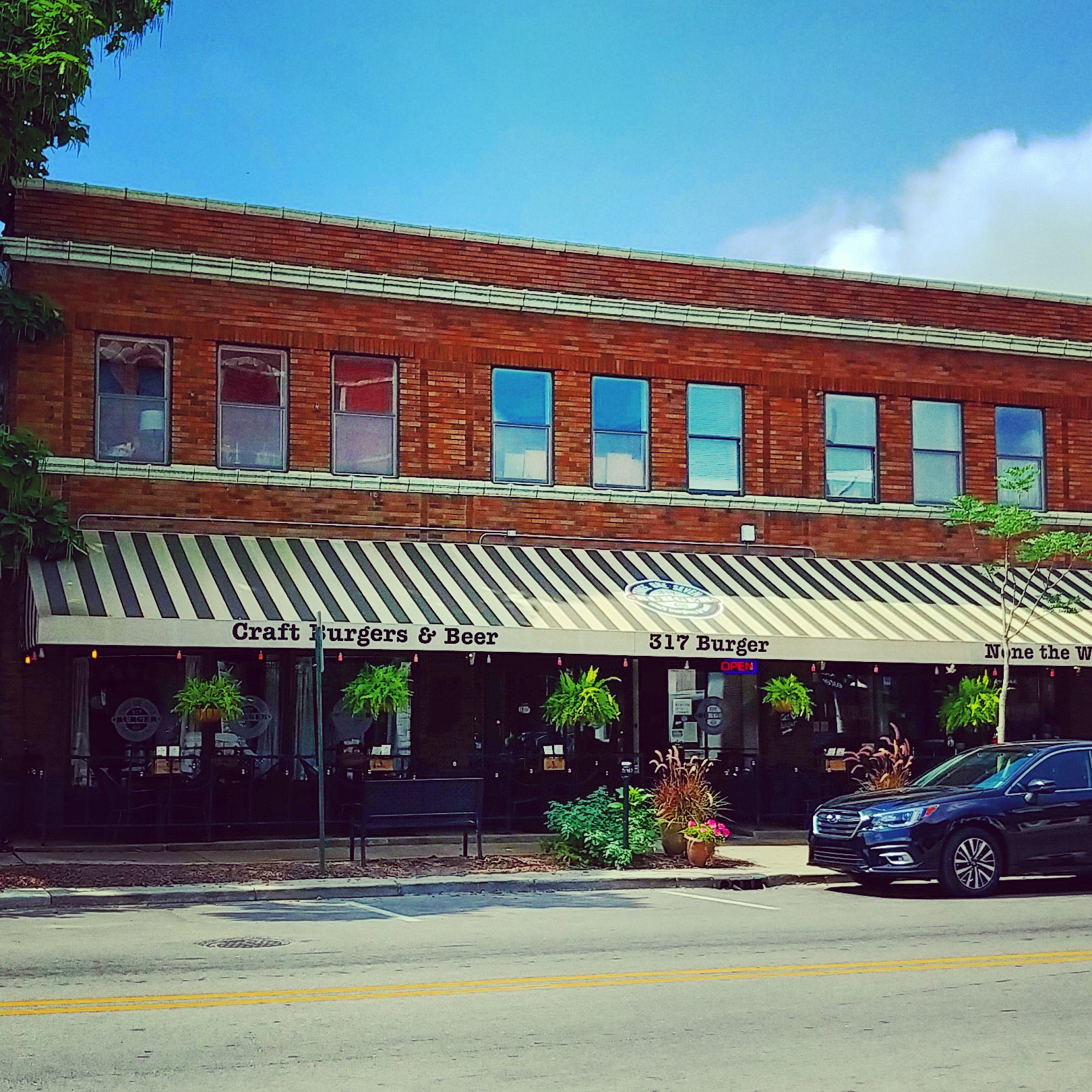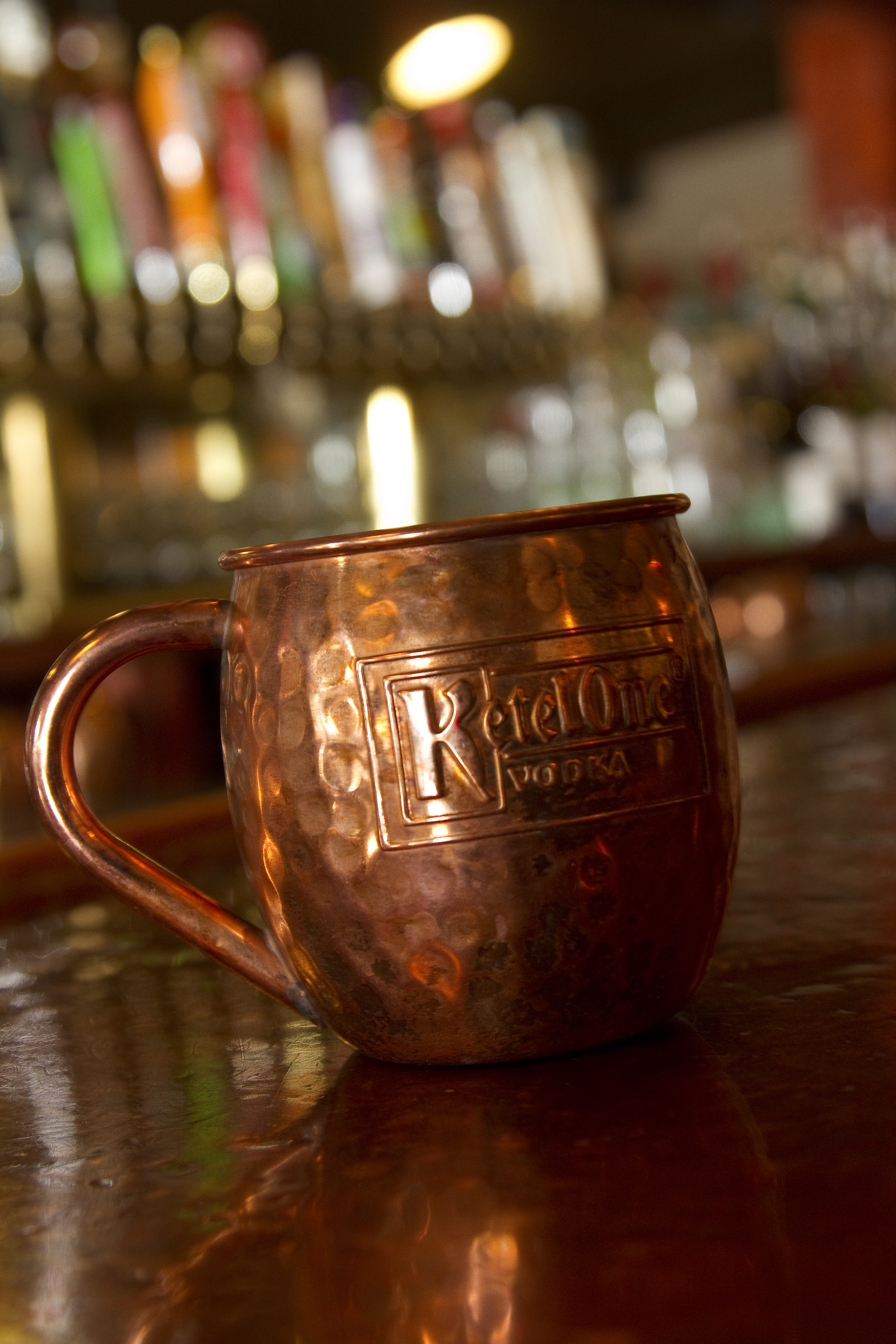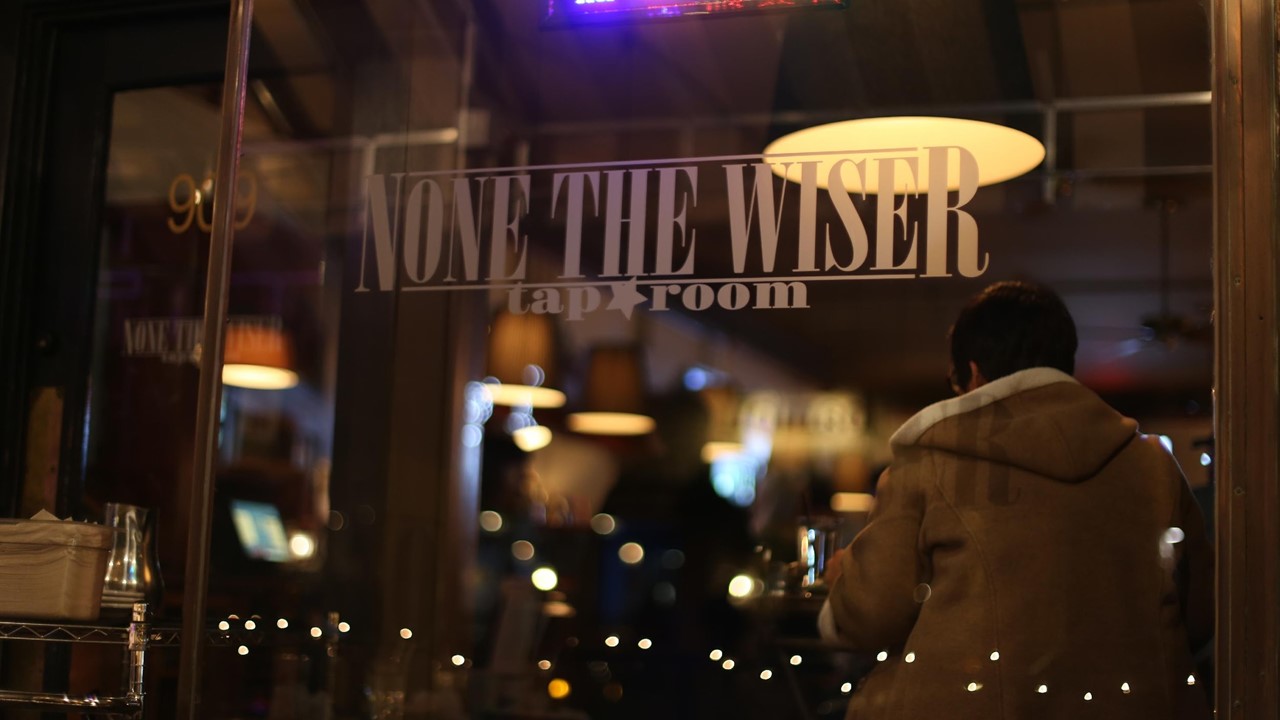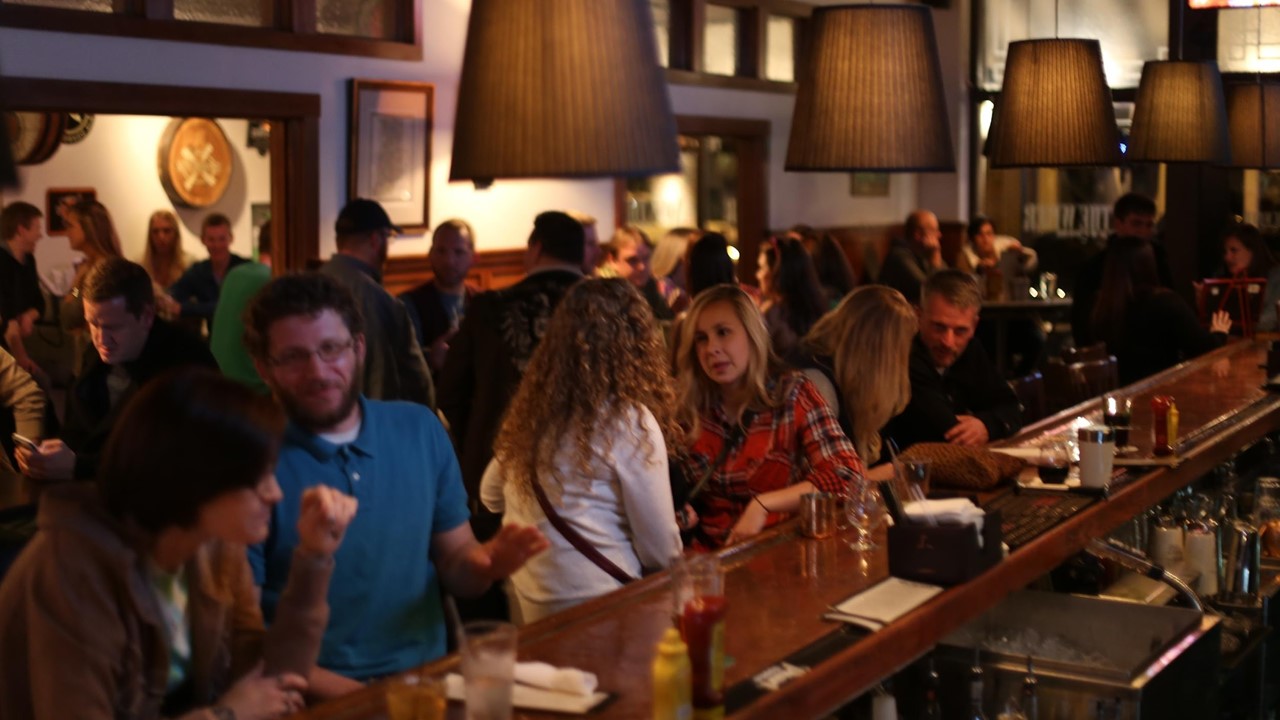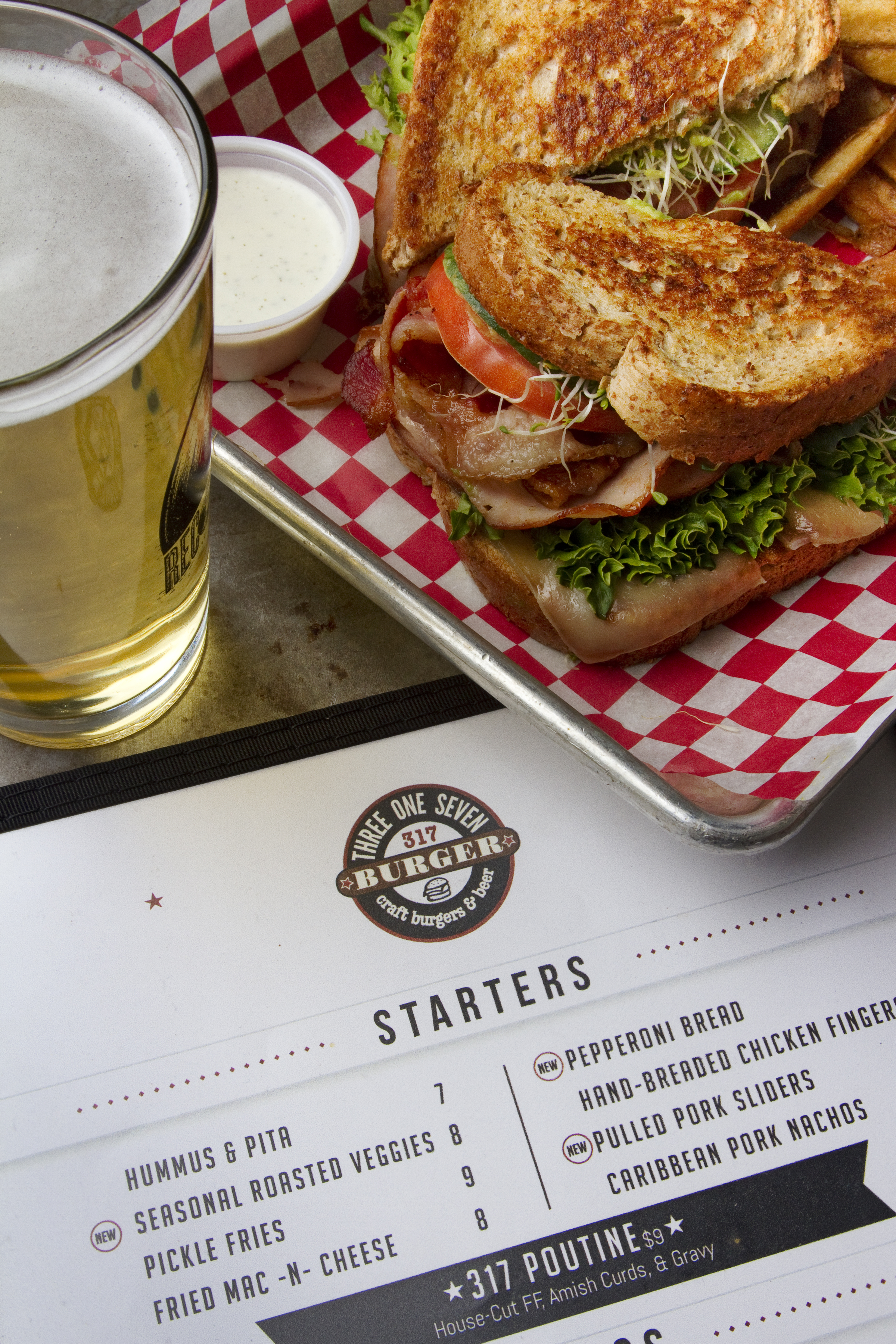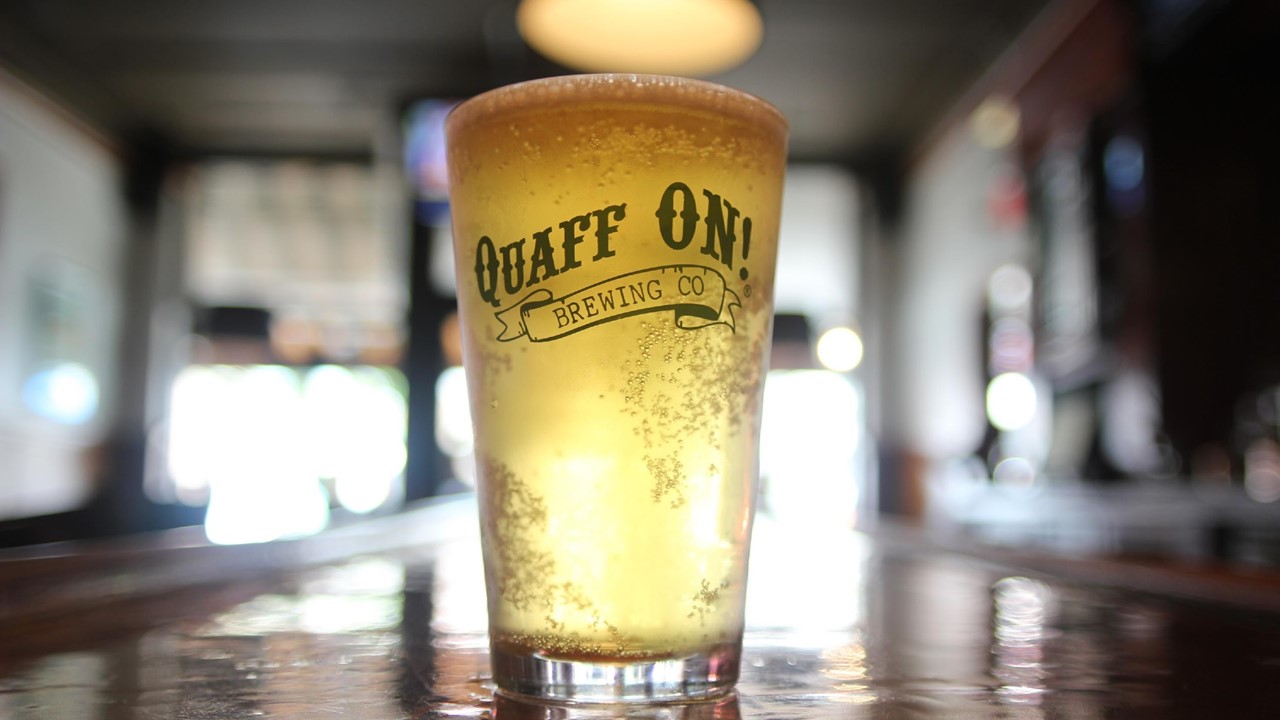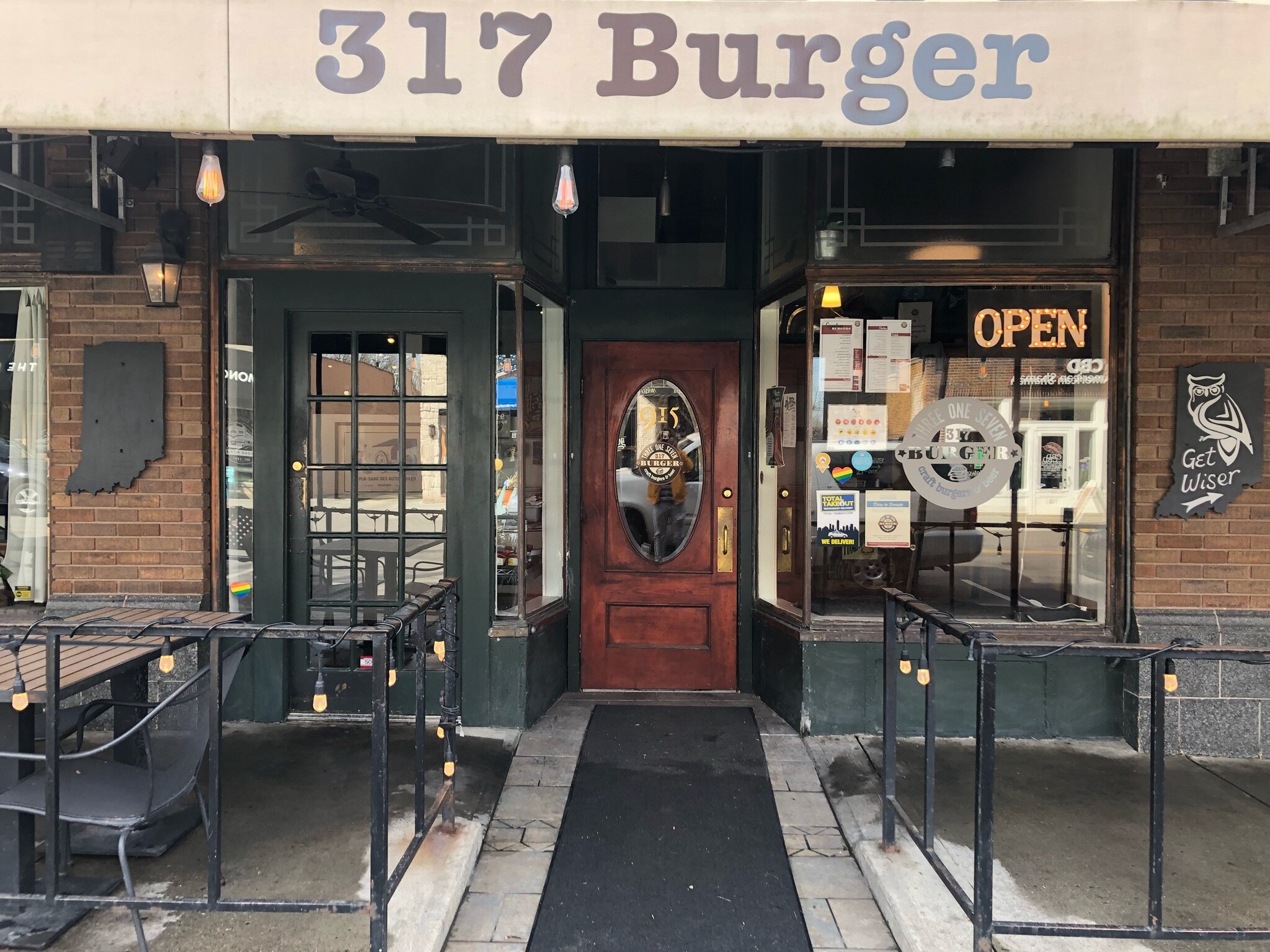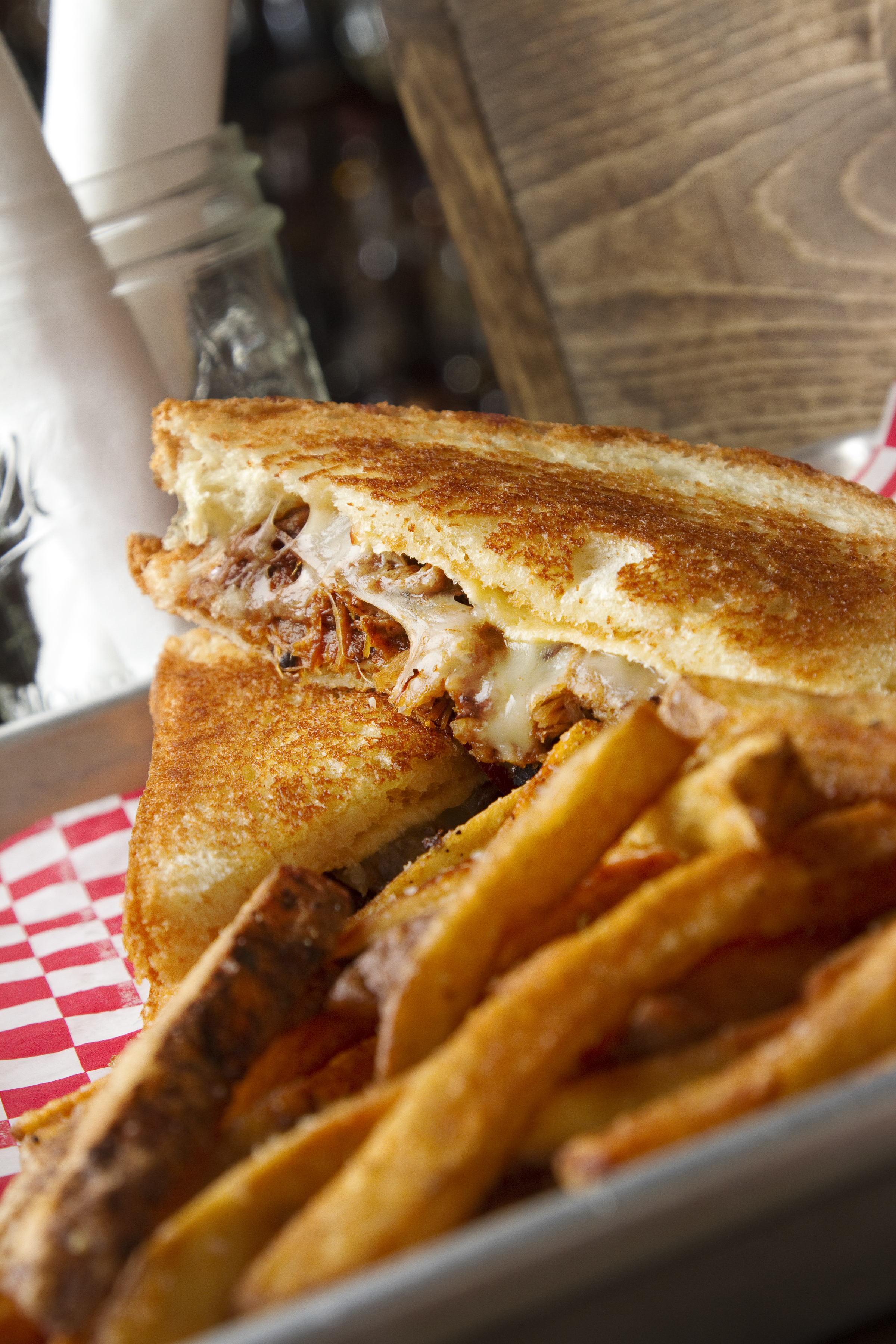 Call (317) 251–1317 from 11:30am – 9pm daily, or book online with OpenTable.
Reservations required for parties of 9 or more.